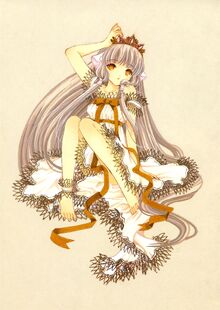 Hello,
My name is DuchessDream. I am the new Admin of this wiki. I have recently adopted it and have begun working on renewing and organizing it. Please be patient. I have begun the organizing by deleting any files and pages I feel are unfit, low quality, unused or unneeded.
My Focus
My main focus on this wiki (and most others) is to:
Keep it organized
Add info
Replace low resolution images with higher resolution images
Corrections in grammar and punctuation (Proof reading)
Accuracy
My Favourite Wikis (and My Status)
Admin , Bureaucrat & Mod
Member
Community content is available under
CC-BY-SA
unless otherwise noted.